A 100+ YEAR JACKSON HOLE LEGACY
Diamond Cross is one of the last historical ranches in Teton County.
It is a place for those who share a passion for the rugged beauty of the great outdoors.
Walter Feuz homesteaded the ranch. A member of the Wyoming Cowboy Hall of Fame, he was a famed bronc rider and lifelong cowboy.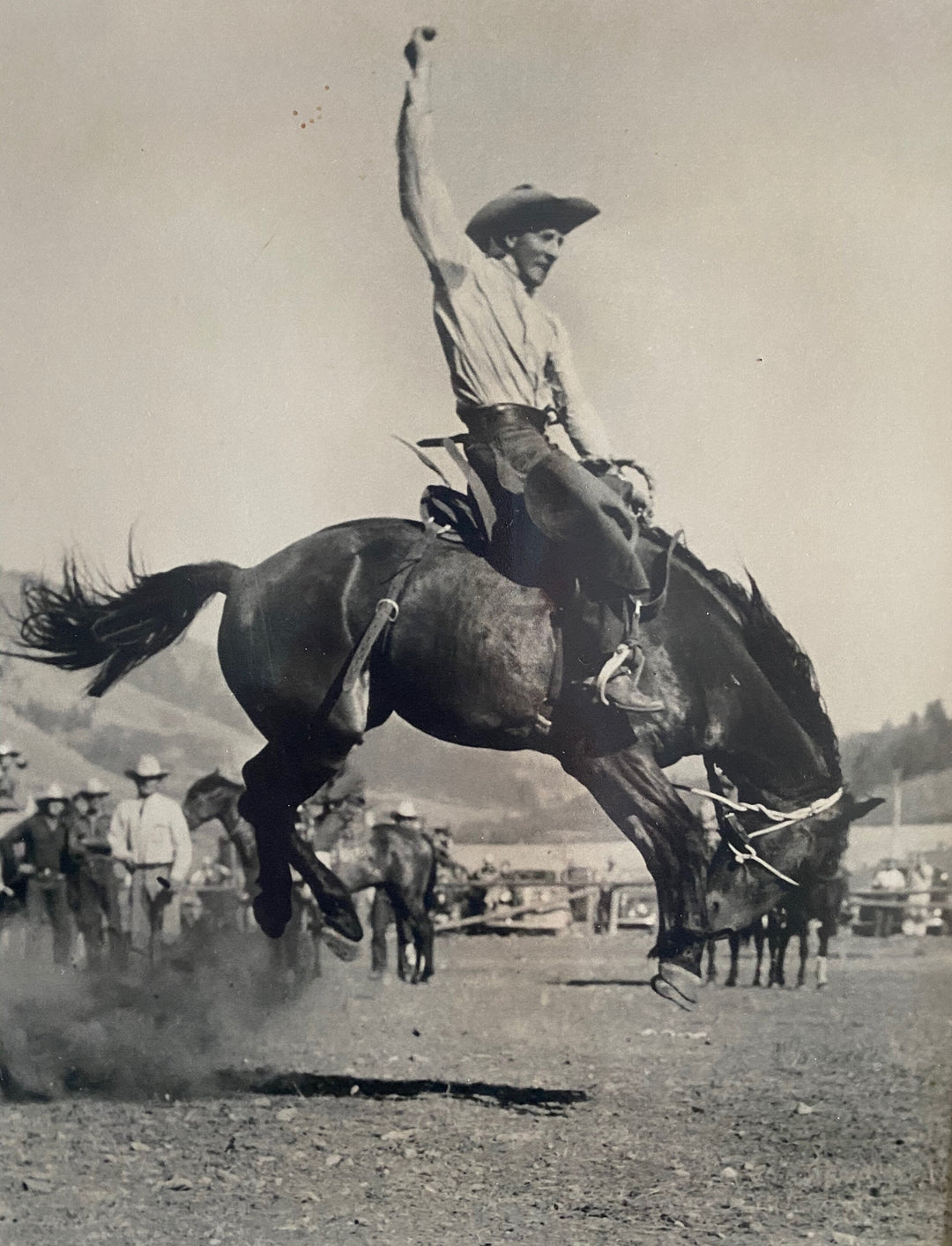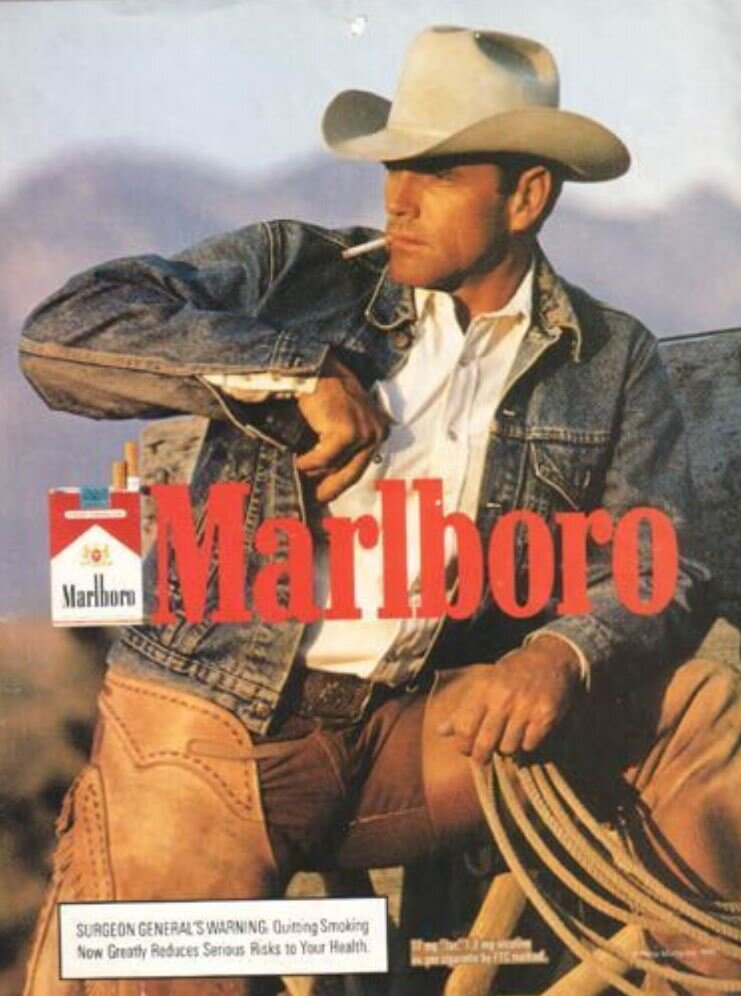 Located in the "scenic view corridor," the ranch is one of the most photographed properties in Jackson Hole. For decades, Marlboro took photographs at the ranch every few summers for its "Marlboro Man" campaigns.
Diamond Cross also hosts Corporate Gatherings. Corporate Event pricing is based on number of participants. Each event is tailored to meet your group's needs and can be half-day, full day or multi-day.

We also welcome guests to spend a day on the ranch participating in a Cowboy For A Day (email for more info). Cowboy for a Day prices start at $500 per person.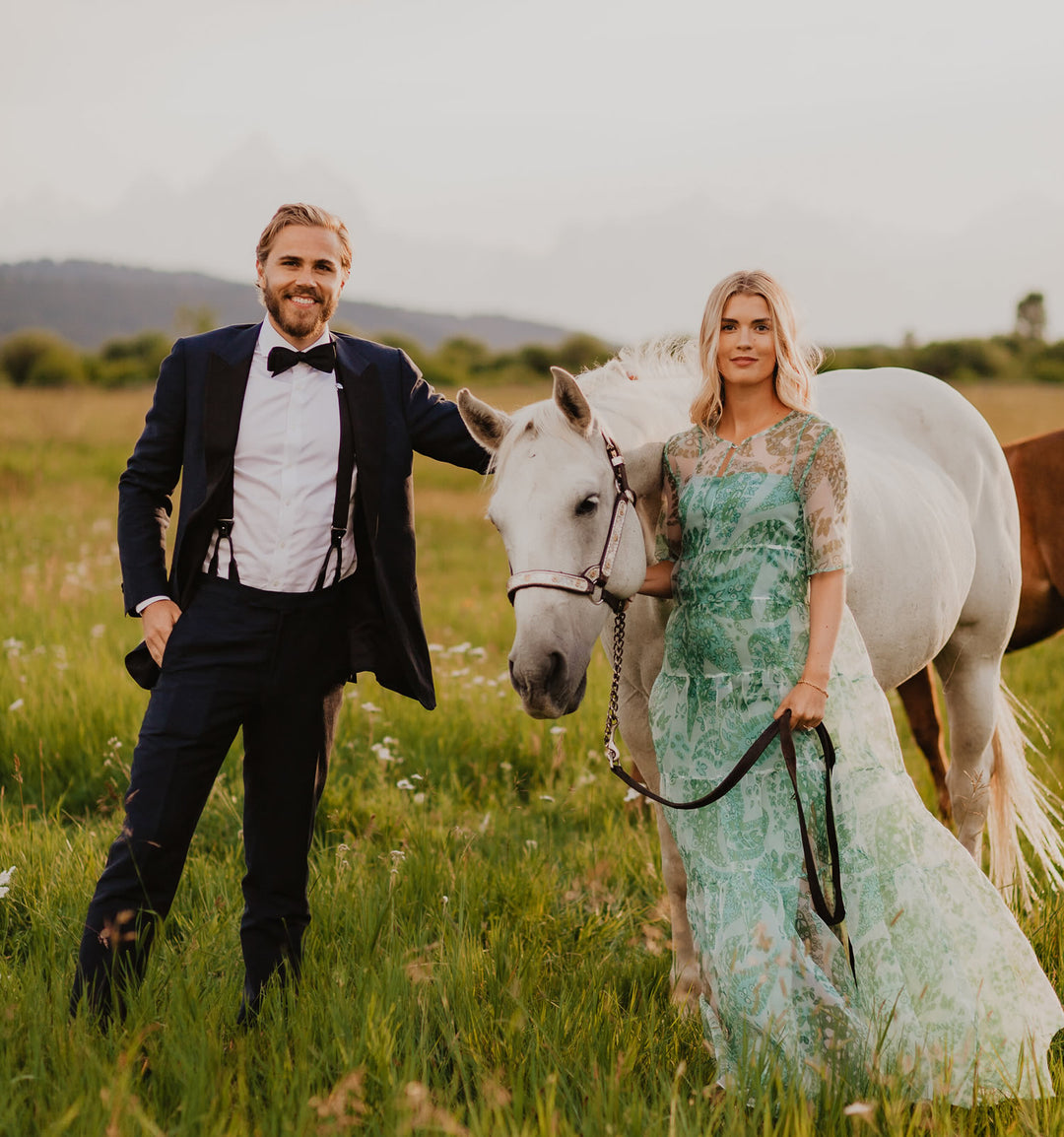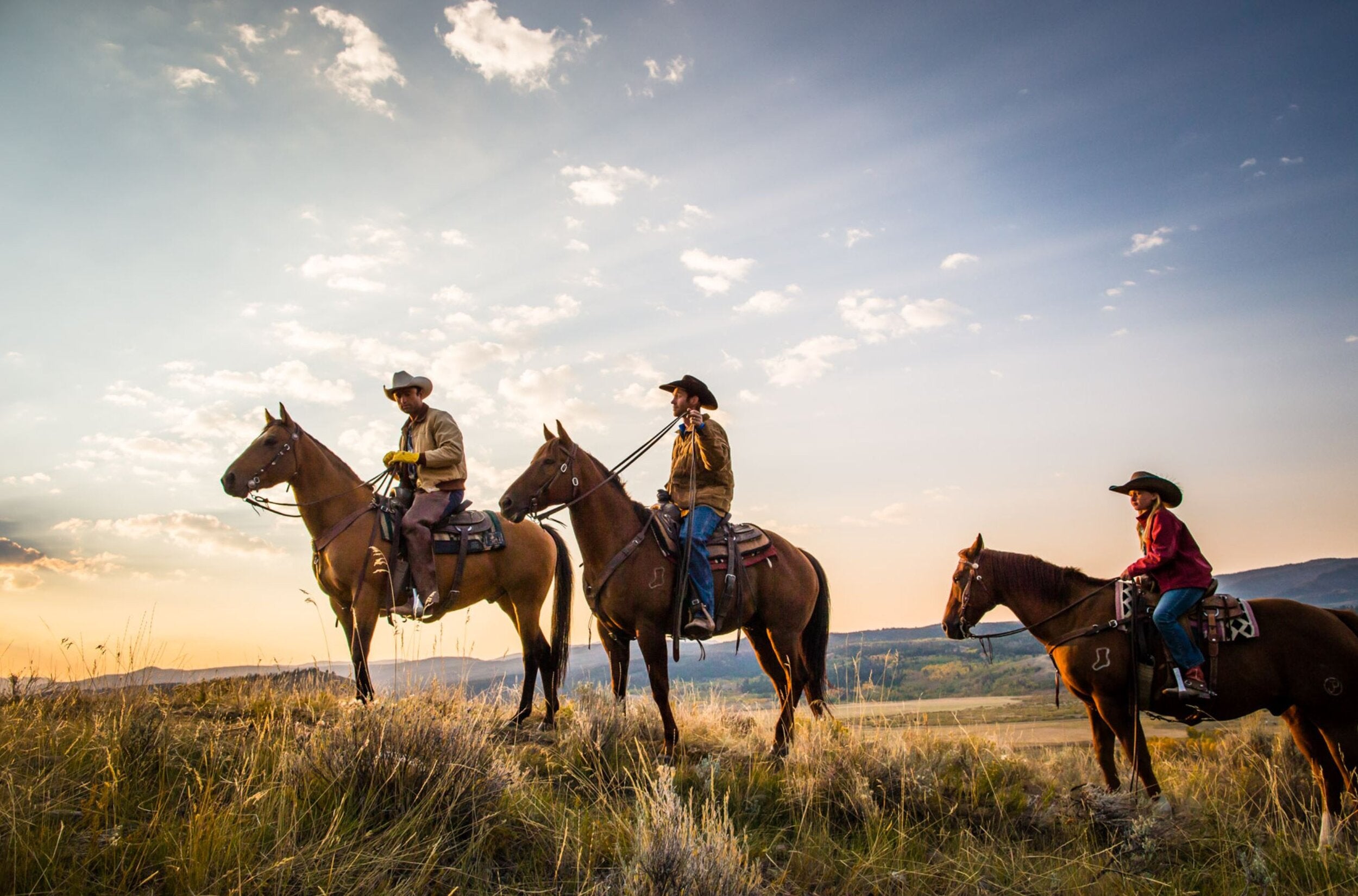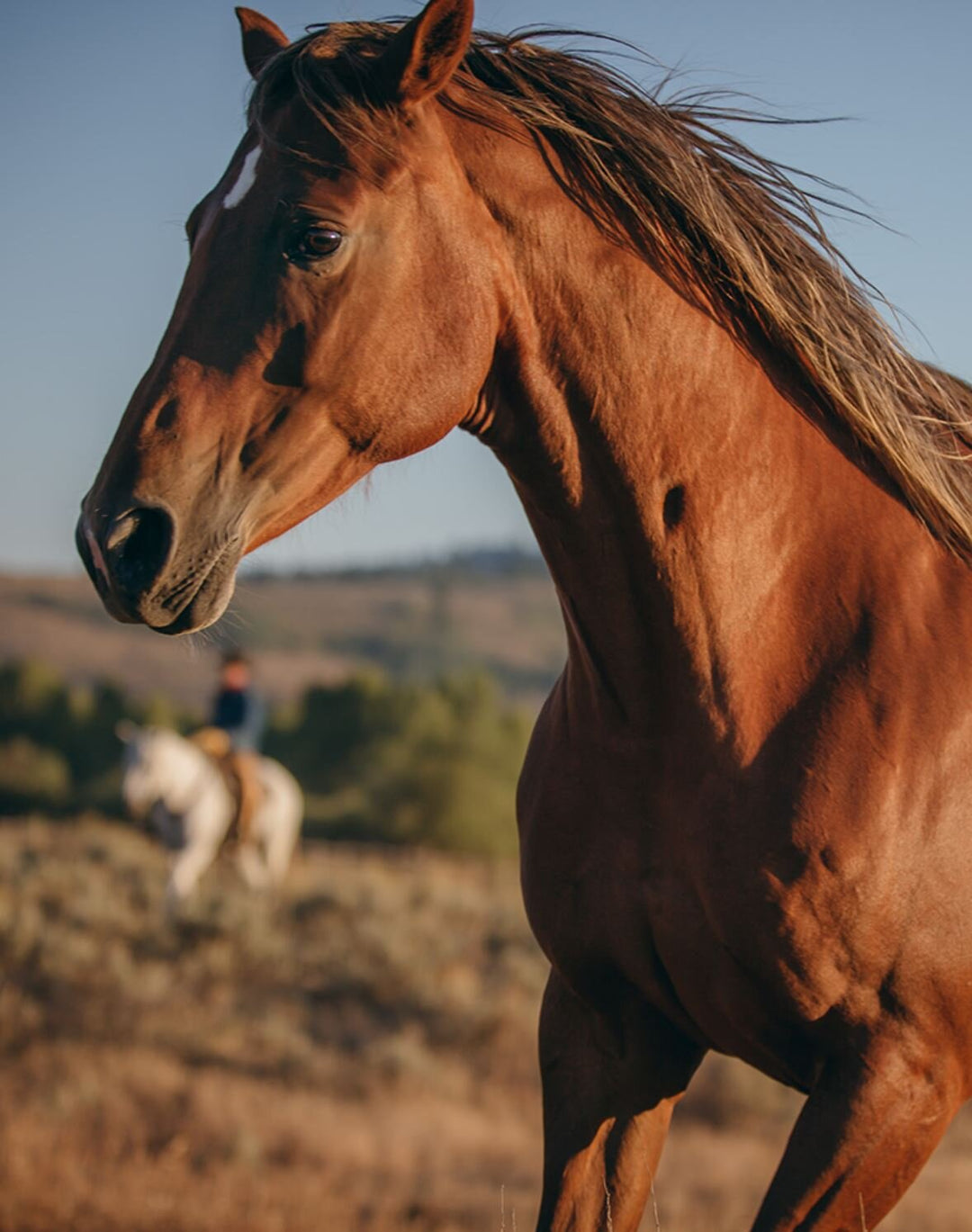 Diamond Cross Ranch continues to raise and train performance western horses. 

And the ranch works to help troubled horses, using natural horsemanship techniques (often referred to as horse whispering) to teach confidence and good decision-making. Once a horse has been healed, they are placed in a good home where they can enjoy a long, happy life.
10% of profits from all apparel sales go towards the Horse Rescue program.
Diamond Cross apparel is made in small batches in the USA.
All products are designed to withstand rugged outdoor wear.